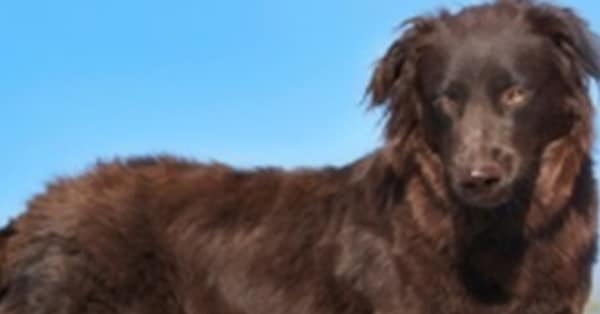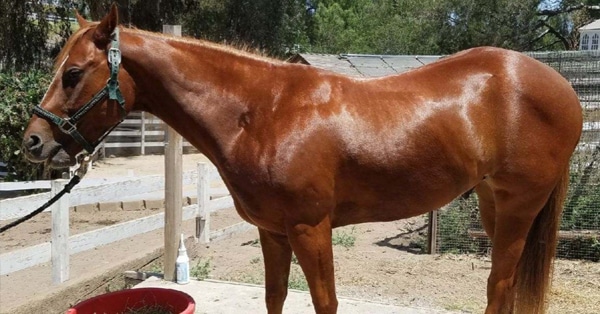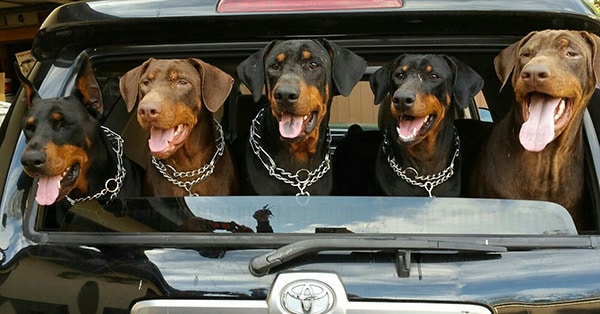 WHAT OUR CLIENTS HAVE TO SAY!
Susan Shelton of Desert Legend Dobermans

I own a hairless chihuahua. Without the information, care, amazing shampoo and conditioner [black passion] he would be a pimply,scared mess! Raisen's skin feels like velvety, softness and he is gorgeous! You want to touch him all the time. I recommend Iv San Bernard products and will only use it for the rest of his life!

Jan Ainsworth of Golden Parti Yorkie Ranch

Oh My Goodness……I got the Fruit of the Groomer products this afternoon and have just used it on my dogs. WOW, WOW, WOW! I am amazed at how much it did for their coats —–in just one treatment —–!!! Thank you! I am so glad I found your company!

Jeanette Anson

I have recently seen multiple posts from groomers suffering from cracked, dry, sore, sometimes even bloody split hands. Everyone blames winter….but what I just recently realized is this is the first time in 22 years of grooming that my hands are NOT this same way! I haven't even been using hand lotion!!!! Crazy the difference these products make even on OUR skin.

Klare Potter

Thank you! Thank you for improving my business and taking my grooming to a whole new level. The classes I've taken have been inspirational and I'm now so booked out I'm unable to accept new customers.

Corrine Betkowski

I love Iv San Bernard! It keeps my coats in top condition!
This is my beautiful Ember.

Linda Wontroba

I took your suggestion and purchased the Mineral red line shampoo and conditioner. I conditioned shampooed and conditioned again, just as you suggested and the results are phenomenal. She now has silky feeling hair and remains silky today, 5 days later. With other shampoos/conditioners she only looked good the first couple hours after I bathed/groomed her. I am thrilled with the results. Thank you for your advice. I may try the Caviar next time. Again, thank You.

Judy Cremone

Thank you so much. Cant wait to sell.
We love iv sanbernard. We have been working with [Suzanne] since august.
Heres our pup. He looks like this all thanks to your company.