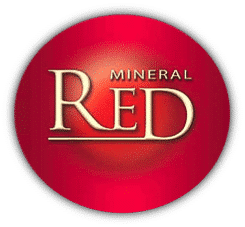 These days, more and more pets have allergy and skin problems. We also see depletion of the hair structure due to pollution, lack of regular bathing (or using harsh grooming products) and exposure to UV rays. The result is an irritated, fragile and worn out coat.
The Reconstruction Program represents the perfect blend of natural and exclusive ingredients, formulated in Italy's state of the art laboratories, that ensures the health of the hair.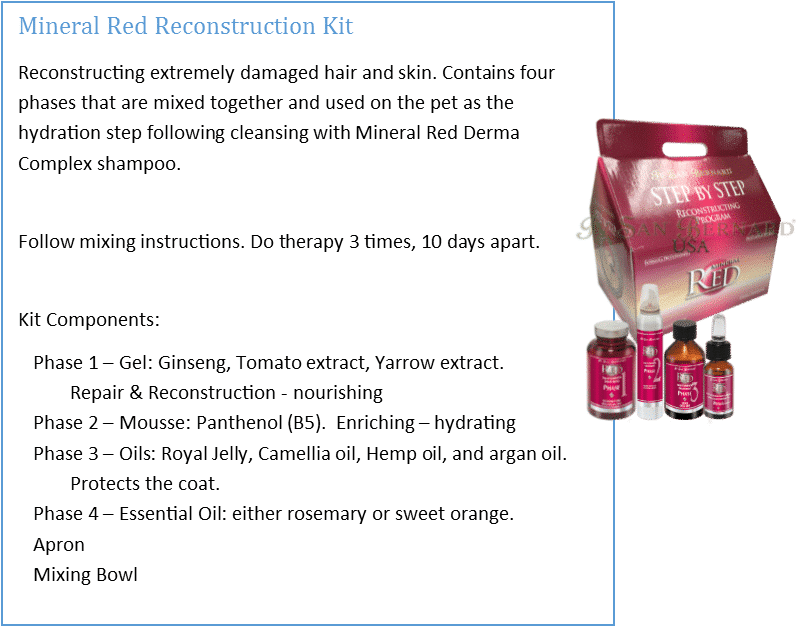 The Reconstruction Kit is the HYDRATION step in the bathing process. Therefore:
STEP ONE: gently cleanse with Mineral Red Derma Complex shampoo. Dilute 1:3, apply to the pet and let sit for 5 minutes. Rinse.
MINERAL RED RECONSTRUCTION MIXING DIRECTIONS
STEP TWO: mix together each Phase of the reconstruction kit as directed (see the dose chart for quantities based on the size of the pet):
Pour PHASE 1 – GEL into the bowl
Add PHASE 2 – MOUSSE to gel and mix
Add PHASE 3 – OILS and mix
Add PHASE 4 – ESSENTIAL OIL and thoroughly mix using a spatula until you end up with a creamy, smooth mixture. Apply to the pet and let sit for 5 minutes. Rinse.
Duration: This treatment is recommended 3 times, once every 10 days for a month; meaning one treatment (cleanse/hydrate) every 10 days, for a total of 3 treatments.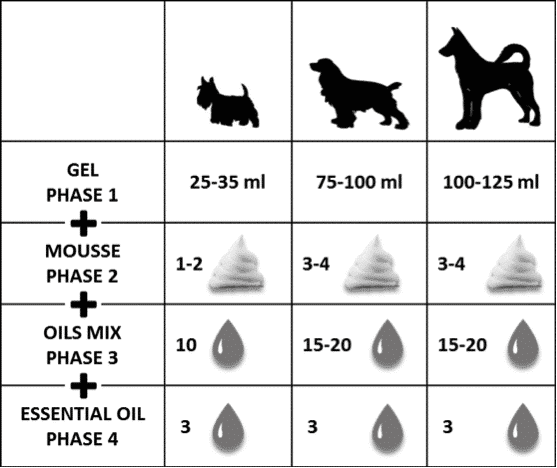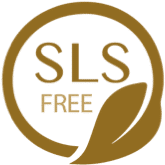 The Reconstruction Program is formulated using extremely gentle and skin-compatible surfactants. The absence of Sodium Lauryl Sulfate (SLES) reduce the aggressiveness of the shampoo on the skin and hair.
Using the newest low dermal impact preservatives reduces the risk of an unwanted reaction such as irritation, itchiness and redness. The elimination of parabens and formaldehyde releasers creates products that can be used more safely, especially on pets with sensitive skin.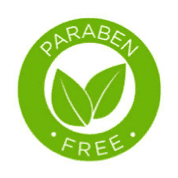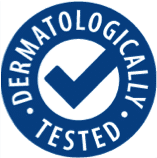 All the products are dermatologically tested to ensure they do not irritate a pet's sensitive skin and coat.