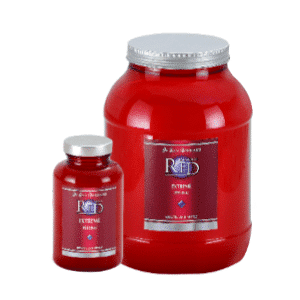 Mineral Red Extreme Peeling
Allergy Treatments: when there is itching and redness but no skin sores or parasites (fleas or ticks). These treatments are for pets with sensitive skin and allergies who show the following signs:
Itching
Redness
Hives
Hair loss
Dry skin
Dry hair
Detox step. A delicate exfoliating gel created as a pre treatment and pre-wash. Removes impurities, then activates the production of new skin cells. Nettle adds back softness and silkiness.
We recommend Iv San Bernard's Mineral Red Line for allergy issues. It is gentle and hydrating and is ideal for pets with allergies or sensitive skin (SLS and paraben free). These products are dermatologically tested and contain natural ingredients to gently address inflammation, itching and dehydration of the skin while improving the strength and hydration of the hair.
Dilute 1:3
Gently massage for 5 minutes. Rinse.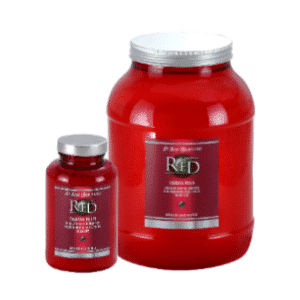 Hydration step. Highlt concentrated conditioner that deeply nourished the
derma and hair. Keratin helps the skin regain strength and vitality while maintaining elasticity. The soothing properties of the nettle help maintain
softness and prevents hair loss.
Dilute 1:3
Let rest 5 minutes. Rinse.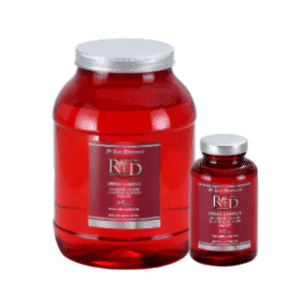 Mineral Red Derma Complex
Cleanse step. Keratin deeply nourishes the coat and rebuilds the protective layer of the skin. The sooting properties of nettle help battle eczema, hives, and helps prevenr hair-loss.
Let rest 5 minutes. Rinse.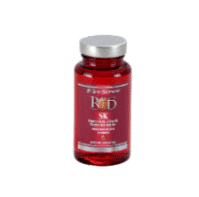 SUPPLEMENT FOR HAIR SUPPORT – Energizing serum that is easily absorbed, specific for fine hairs that need reinforcement. Makes the hair bulb steadier. Organic bioactive keratin has a plumping effect on the hair shaft, giving texture from the root to the tip. It gives more body and volume
both visually and to the touch.
Apply directly using pipette. Do not rinse. Use every 2 days.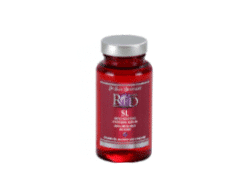 SUPPLEMENT FOR SKIN SUPPORT – A serum for coats that are stressed and brittle. Contains nutrients such as Panthenol (B5), Mallow and Chamomile.
Vitamin B5 reduces irritation and provides hydration to the hair. Mallow moisturizes & chamomile calms giving an immediate sensation of comfort.
A great solution to dermatological problems in dogs and cats.
Apply directly using pipette. Do not rinse. Use every 2 days.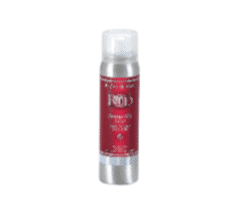 FOR ITCHY & DAMAGED SKIN- natural analgesic & anti-inflammatory relief for hot spots, wounds, abrasions, scratches, cuts, burns or any compromised skin.
Apply on clean, dry skin up to 3 times the first day and daily thereafter as needed.